****Please note this website is still under construction. Some pages will return the message 'access denied'. ****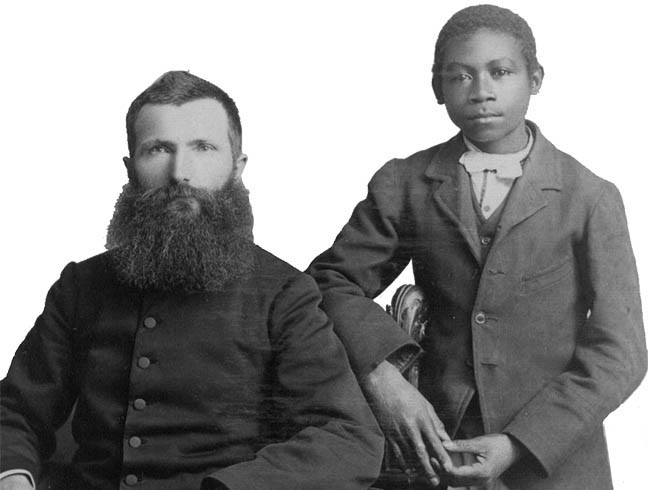 Here you find short histories of missions with German speakers.You can navigate by alphabet from the left-hand Menu, or search 'state by state', or use the 'search this site' function.
The missions covered are Christian missions in Australia that were staffed with or overseen by German-speakers (including Austrian, Swiss, Alsatian). The major denominations covered are Lutheran and Moravian (Unity of Brethren), and among Catholic Orders the Pallottines, Missionaries of the Sacred Heart, and Jesuits. Background on these denominations can be accessed via the Menu item 'More'-'Missionary Training' [1].